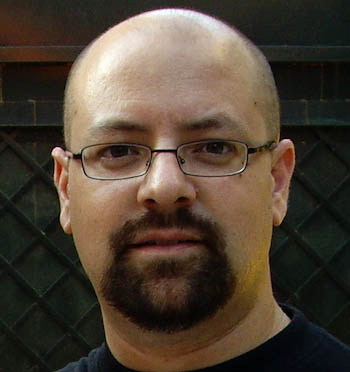 David Álvarez holds a Bachelor's Degree in Maths and is an expert in e-Learning. He has worked for eight years in the public administration, managing and coordinating innovation projects for Guadalinfo Network.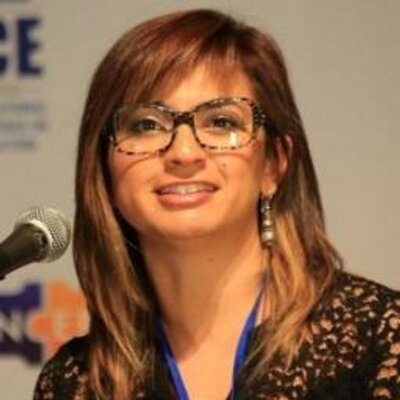 Linda Castañeda holds a degree in Pedagogy (University of Murcia) and a PhD in Educational Technology (University of Balearic Islands). Dr. Castañeda is an Associate Professor in the Department of Didactics and School Organization of the Faculty of Education at the University of Murcia.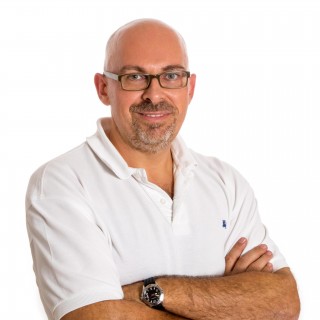 Fernando Trujillo holds a doctorate in English Philology and he's a university professor in the Department of Didactics of Language and Literature. He teaches at the Faculty of Education, Economics and Technology of Ceuta (University of Granada).